Mann's Limousines is one of the leading Birmingham Limousine Hire Companies.
We are able to supply a choice of Limo hire for Weddings, and one of the largest H2 Hummer Limos around, for your Prom, Stag, or Hen Night. Even better, when you request limousine hire with Mann's, not only do you get taken to your location, we will also take you on a little tour around your chosen location first.
And, of course, you will get a complimentary drink for you and your passengers en route.
What more could you want than to get to your destination in style, on time, and ready for the main event?! Whilst in one of our limos, you will be in the safe hands of one of our fully insured and qualified drivers.  Mann's Birmingham Limousine Hire will ensure that your journey is relaxing and the stresses of arriving on time are taken away from you!
As we have a choice of cars available for you, we are happy for you to come to our showroom and see which car will suit your occasion, amount of guests, and even enable you to meet some of our drivers.
Although Mann's Limos is a Birmingham Limousine Hire Company, due to our expansive fleet of cars and central location, we are able to supply your Limousine Hire needs anywhere within the United Kingdom.  
We supply our H2 Hummer Limo's across London, Manchester, Leeds, Brighton, Bristol, and of course all areas within the West & East Midlands.
Established in 1995, Mann's Limousines have experience, longevity, and ambition to be the industry's best limousine and wedding car hire company.
Please feel free to contact us by phone, or via our quick online quote form, and add any additional comments you feel would make your limo hire requirements complete.
Our fleet consists of a White H2 Hummer & Silver H2 Hummer, ideal for any party or celebration.
Limo Hire for your Prom can really make the difference between a great entrance and a normal one! If you have children who have worked hard throughout the year and are worthy of a special treat, then hiring a limo for their Prom Day is a great way to do this.
End Of School/Year 11 Leavers parties

Graduation Balls

Celebrating A Level/GCSE results
Mann's can supply either the White Hummer or Silver Hummer for your child's party.
Mann's Birmingham Limousine Hire Company offers easy ways for parents to group together and share the cost for Prom Car Hire, making it a shared and enjoyable experience for everyone involved. Mann's is a family-run business and is proud to be able to supply reliable trusted and DBS checked chauffeur-driven Limo Hire vehicles.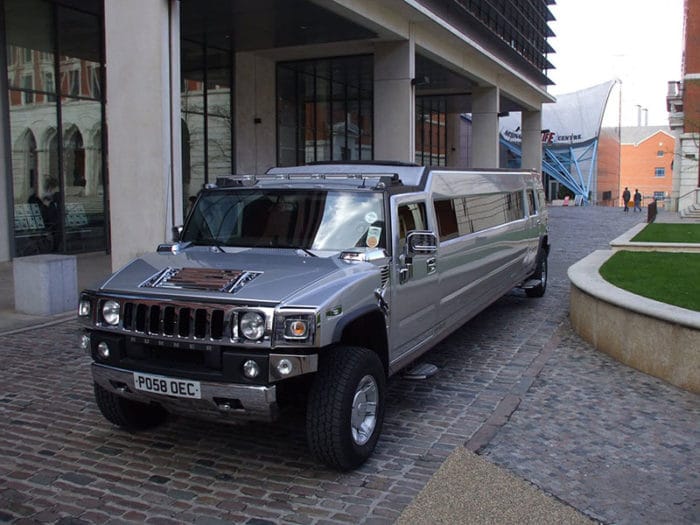 Birmingham Hummer Limousines
Hiring a Limo for your wedding can mean that the complete Bridal Party can travel in one vehicle, and you could also get a matching Limo for The Groom and The Best Men!
Getting to the correct church or reception venue on time and relaxed is the only way to start a successful wedding day.  Mann's Birmingham Limousine Hire can accommodate your wedding day travel with a number of vehicles. We are able to supply you with a range of silver or White Chrysler Limos. 
We also have a Baby Bentley Limo which features Lamborghini-style doors and an internal bar that comes with complimentary refreshments! We can not only supply one, but a pair of matching Silver Limousines, or White Chrysler Limos for your wedding day.
As well as the popular Chrysler Limousines, we can offer you a Traditional Lincoln Wave Limousine for hire too.  This car is American in style and can accompany a themed wedding if required.
Mann's is able to offer their two larger H2 Hummer Limousines for weddings. These wedding Hummer Limos can carry up to 16 people, and there is plenty of room for that large wedding dress, 6ft tall Rugby-Player-Grooms, and the whole stag party if need be!!
So if you are after a White Hummer, a Silver Hummer, a White Wedding Limo, or a Silver Wedding Limo, Mann's can supply you with the car you're after.
Sporting Event Hummer Limousine Hire
For over a decade now, we have been providing Prestige Limo Hire for Sporting Events. We have extensive experience covering all major sporting events, so why not make your day out even more unforgettable by travelling in one of our luxurious, prestige limos, with complimentary Bubbly supplied!
So whether you need Limo Hire for:
Royal Ascot

Silverstone

Donnington

Formula 1

Wimbledon

Wembley Play-Offs or Finals

Or any other Sporting E

vents
Let us take care of you with our hire fleet of Limousines, available to hire for all sporting events.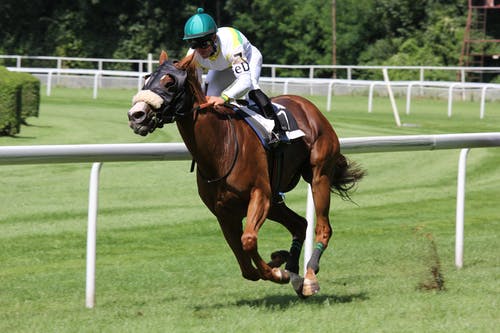 Airport Transfer Hummer Limousine Hire
Hire a Limo for your Airport Transfer!
Start your UK break or business trip, by being chauffeur-driven in one of our limousines. Mann's will escort you to any airport across the country, and we can also cover the return journey to your required location. You'll be surprised to see just how cost-effective it is, especially if you ordered a 16-seat Hummer for your Airport Transfer!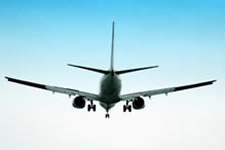 Birmingham Night Out Hummer Limousine Hire
Use Manns Birmingham limousine hire for your Special Night Out! Start your evening out, in style for your special occasion or simply for a treat!
The ultimate experience when it comes to arriving in style is to Hire a Limo from Manns, by the far the most popular and largest Limo is the H2 Hummer Limousine. Hire the latest H2 Hummer Limo carrying a maximum of 16 passengers, coifed and licensed by the ministry of transport (VOSA) as required by law.
The Hummer limousines being described as "night clubs on wheels" make it a night to remember!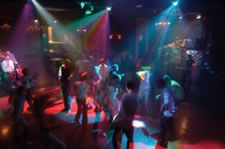 Mann's Limousines Limited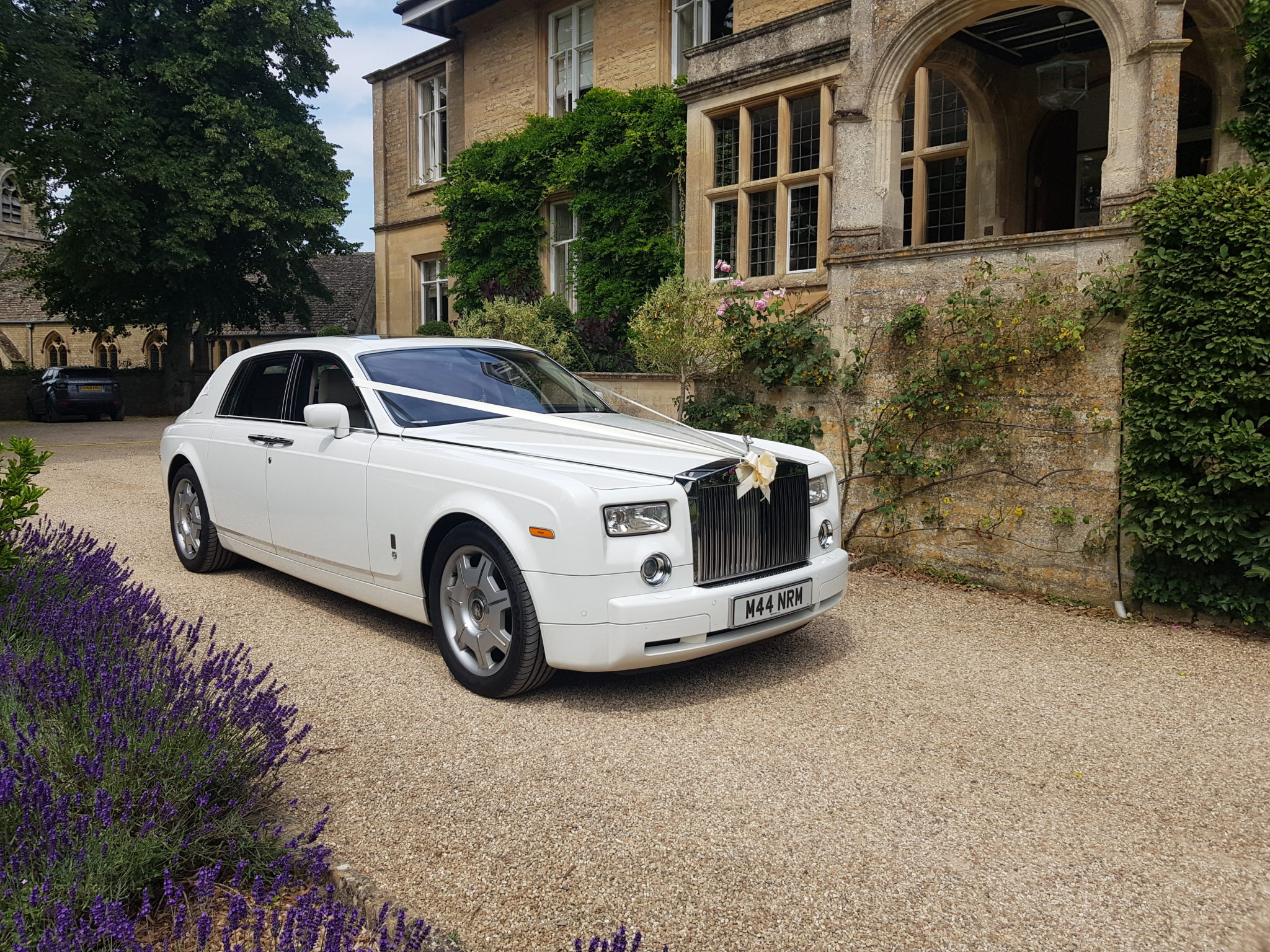 Quote for Birmingham Hummer Limousine Hire