Silver Rolls Royce Phantom
Please Find Our Quote Form Below
If you are looking for a Silver Rolls Royce Phantom for your perfect day, or even an additional one or two of our matching White Rolls Royce Phantoms then Manns can supply your cars, all of our cars have unique registration numbers and professional chauffeurs.  Please fill in our simple online quotation form below and we will get back to you as soon as possible with your price and requirements, alternatively you can call Freephone 0800 511 8 511 or 0121 525 1559 and speak to one of our sales team who will help you with your enquiry.
"World's Best Car"
You can see why, one glimpse is enough.  Such a rare sense of scale guarantees the Phantom a compelling presence, beauty and authority.  Unflinchingly modern.  Immaculately proportioned.  Unmistakably Rolls-Royce.
The Interior of course is made up of the finest materials with the gentle aroma of the finest leather, the exquisite patina of wood veneer, the soft caress of cashmere.
The Phantom's inviting interior cocoons you and your passengers from the outside world in a soothing zone of sensory indulgence.
This unique and rare car is only available nationally from a very limited number of hire companies Mann's being one of them.
The Phantom hire experience will not disappoint, so book "The Worlds Best Car" from Mann's and stand out from the crowd.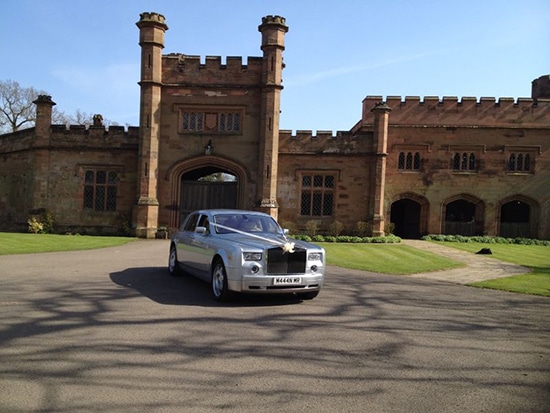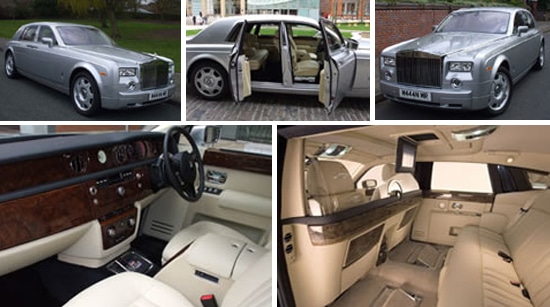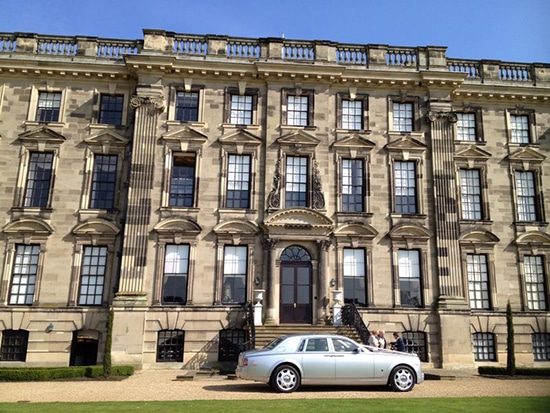 Pair Of White Rolls Royce Phantom Also Available
White Rolls Royce Ghost Also Available
Complete Our Quick Enquiry Form For Your Free Rolls Royce Phantom Quote