White Continental Bentley Flying Spur
Please fill in our simple online quotation form below
We will get back to you as soon as possible with your price and requirements, alternatively you can call Freephone 0800 511 8511 or 0121 525 1559 and speak to one of our sales team who will help you with your enquiry.
The Bentley Continental flying spur is a four-door offering space and freedom. The freedom of choice, to have pure refinement and style.
Cutting edge technology with unrivalled craftsmanship.
A sumptuous and spacious four-door Grand Tourer with the heart and soul of the most breathtaking high-performance coupé in the world, the redefined Continental Flying Spur offers enhanced levels of personalisation, comfort and ride quality taken to new heights.
A place where you and your fellow travellers can enjoy the freedom of class leading space and pure potency, available at Manns limousines. One of our most luxurious and stylish vehicle in our fleet, the Bentley continental flying spur is available to hire today.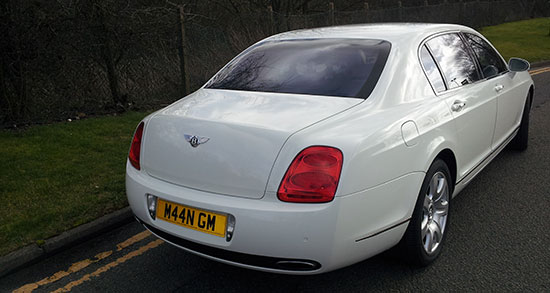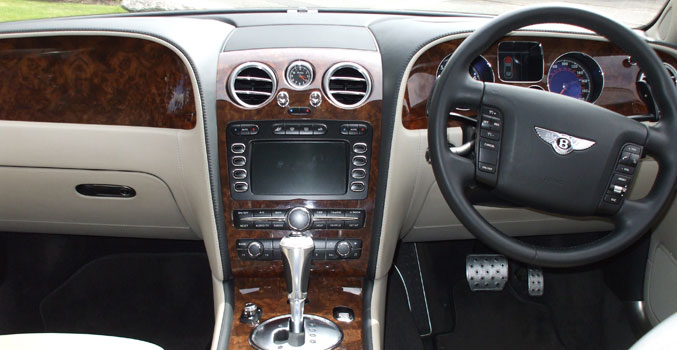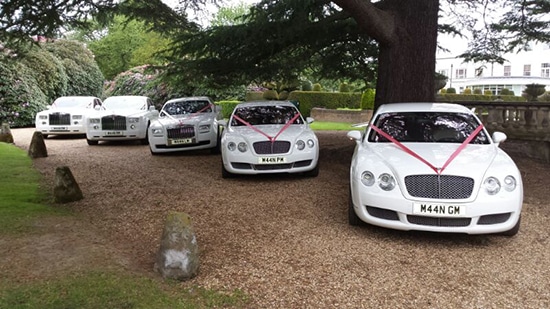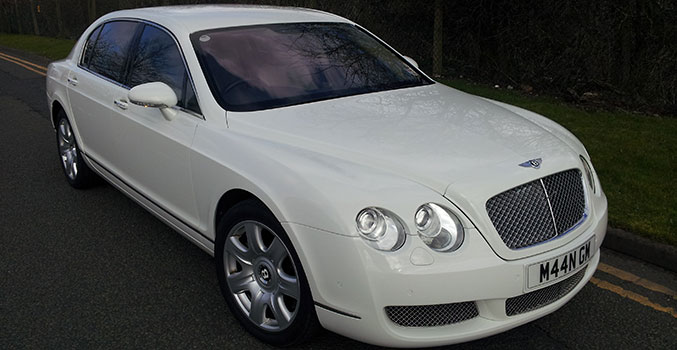 Please Complete Our Free Quick Enquiry