White Continental Bentley Flying Spur - Please Use Our Quote Form Below
When looking around for wedding car hire and considering wedding costs then complete our free form below to get a free quote on the modern White Bentley Continental Flying Spur
Alternatively you can call Freephone 0800 511 8 511 or 0121 525 1559 and speak to one of our sales team who will help you with your enquiry.
Luxurious car travel
A four-door offering space and freedom. The freedom of choice, to have pure refinement and style.
Cutting edge technology with unrivalled craftsmanship.
A sumptuous and spacious four-door Grand Tourer with the heart and soul of the most breathtaking high-performance coupé in the world, the redefined Continental Flying Spur offers enhanced levels of personalisation, comfort and ride quality taken to new heights.
A place where you and your fellow travellers can enjoy the freedom of class leading space and pure potency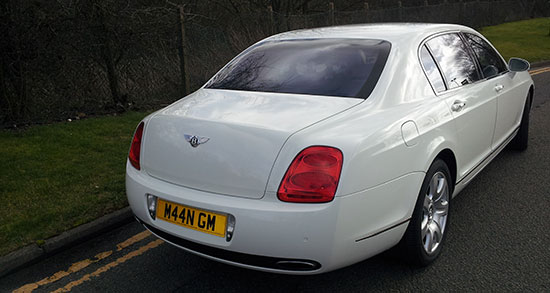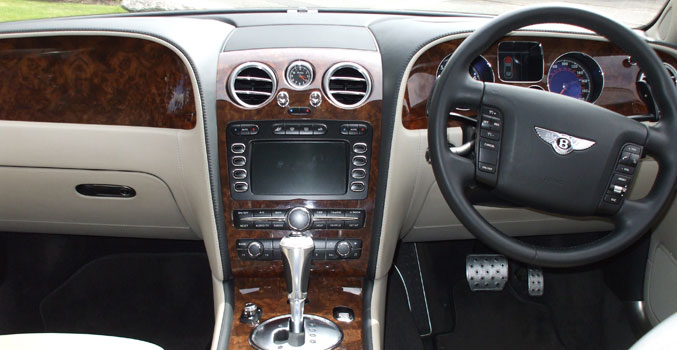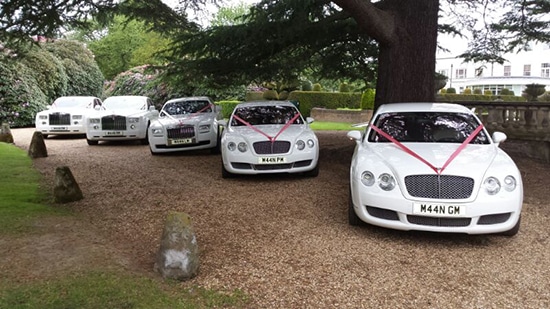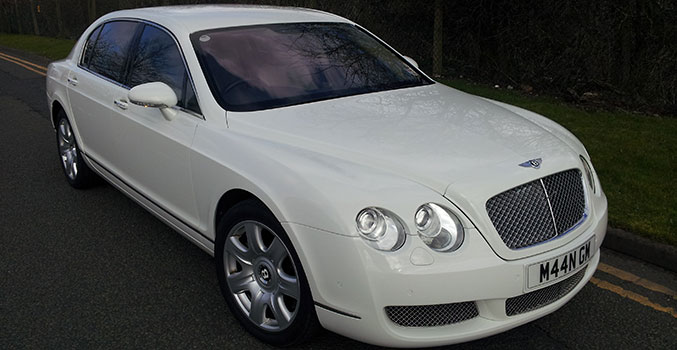 White Bentley Continental Flying Spur Please Complete Our Free Quick Enquiry