Rolls Royce Hire Bearwood
We put a lot of effort into offering opulent vehicles that are regarded as otherworldly, and we have the nicest Rolls Royces in Bearwood. In order to provide you a once-in-a-lifetime experience, we greatly value the elegance, style, and efficiency of our cars. For a wedding day to remember, call as soon as possible to arrange a Rolls Royce Wedding Hire in the Bearwood area.
Luxury Rolls Royce Hire Bearwood
Why not browse the collection of Bearwood Rolls Royce wedding vehicles offered by Mann's Luxury Hire? We provide a variety of automobiles, including the wedding Rolls Royce Phantom and the white and silver Rolls Royce Ghost.
You usually want everything, including your wedding automobile, to be flawless because it is a once-in-a-lifetime event. Mann's Limos is the finest place to get a wide selection of free Rolls Royce wedding cars for hire in and around Bearwood. Mann's Limos provides a range of local modern and vintage luxury automobiles for your wedding.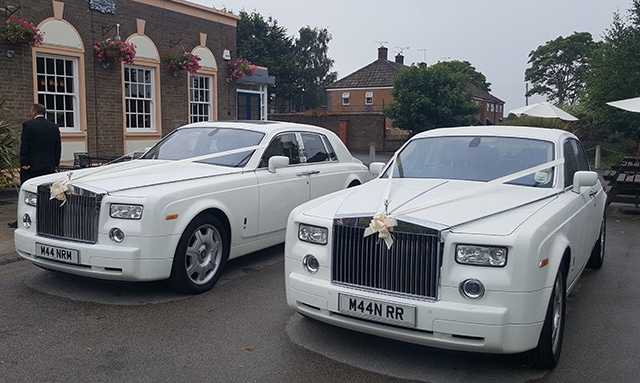 Mann's main area of expertise is Bearwood wedding automobile rental. Due to our total inventory control and independence from other suppliers, you can count on us to provide the Prestige Chauffeur Driven Rolls Royce Wedding Limousine in any circumstance.
Our wedding vehicle rental service in Bearwood offers Rolls Royce Phantoms and Ghosts in white and silver styles in addition to the modern Rolls Royce Phantom. We also provide for the rental of two Rolls Royces. For your perfect wedding day, you can rely on Manns to supply the perfect wedding car—or a selection of wedding cars—along with our renowned Bearwood chauffeur service. Contact us at any moment to discuss your requirements for a Rolls Royce bridal car or to arrange a viewing of our exquisite fleet of wedding cars that are available for rent. To arrive at your wedding in style, schedule a meeting with Mann's Wedding Car Hire.
Mann's Limousines Limited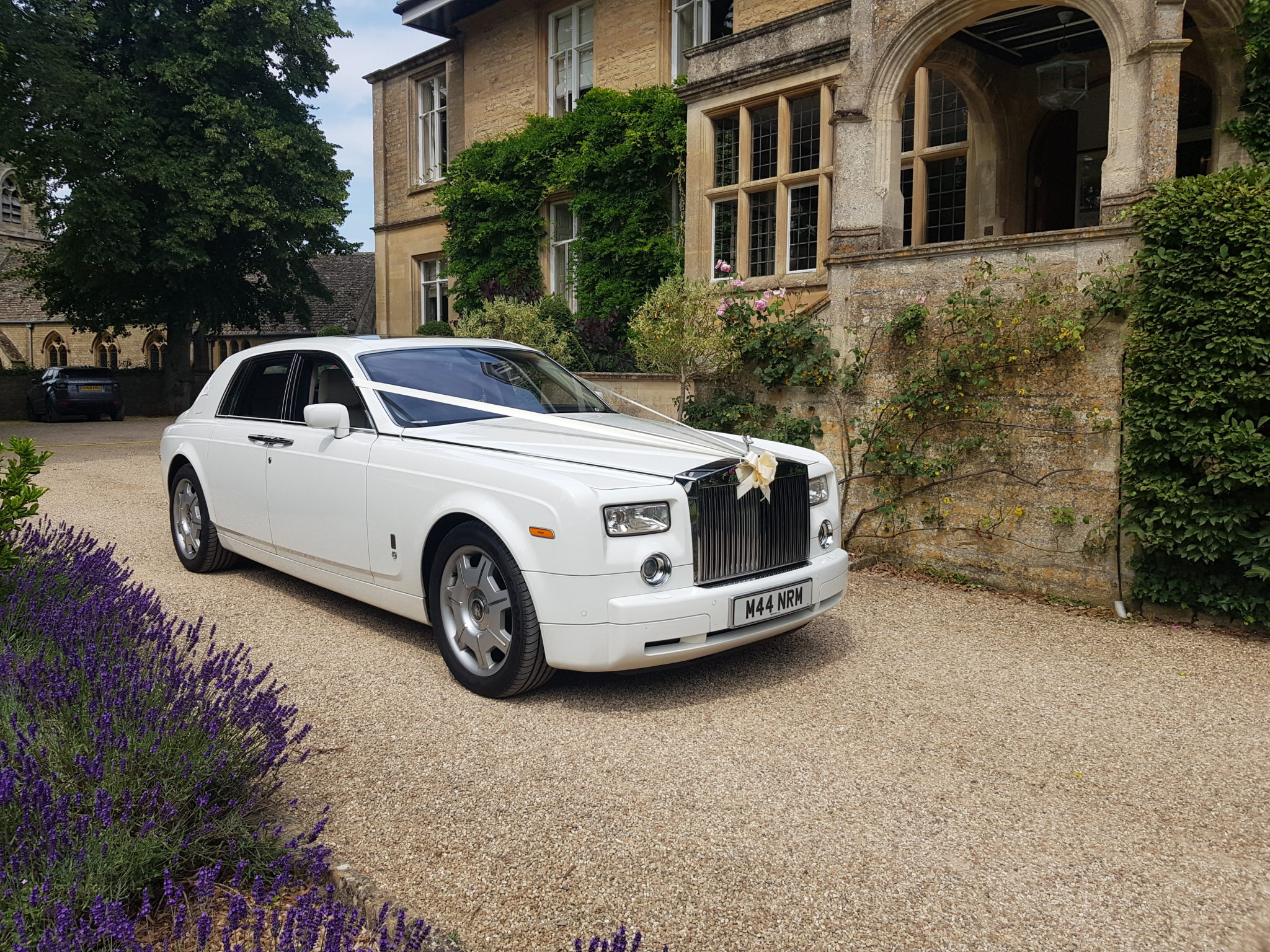 Manns Limousines
Average rating:
0 reviews