White Range Rover Wedding Car - Please See Quote Form Below
The Ranger Rover Sport HSE redefines what a luxury 4x4 car should be. It's combination of beauty and power is breathtaking. The chassis delivers a refreshingly dynamic driving experience. For the passenger, the cabin is built for stretching out and relaxing. No car provides the same presence as a Range Rover.
The Sport HSE is perfect for any bride to travel in style with superb standards of luxury for passengers. There is plenty of room for all to enjoy that special day.
The Range Rover cabin is a soothing environment that's designed to stimulate all your senses. Relax in luxury, cocooned by glove-soft leather, contemporary surfaces and fine details.
The HSE's beauty is more than skin deep. This is a car that anyone would want to be seen in, its a real head turner of a vehicle which would make any wedding just perfect.
White Range Rover Wedding Car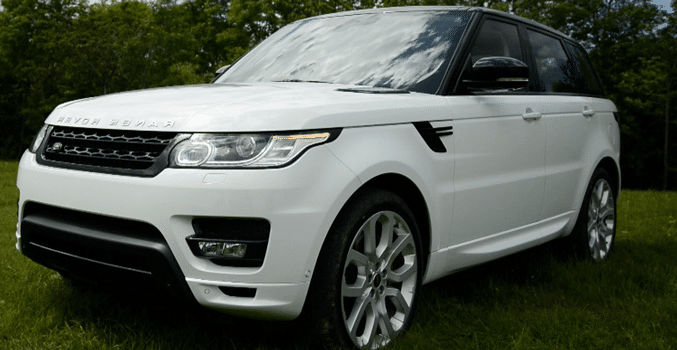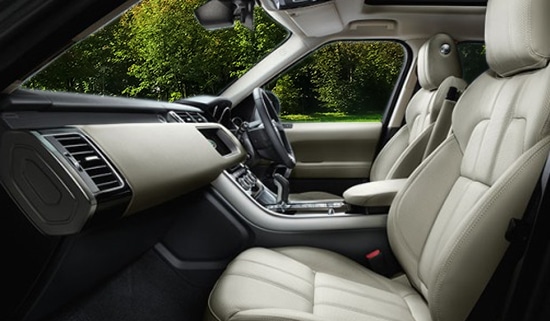 Get the Right Car For Your Wedding
Finding the right car to compliment you, your wedding theme and venue is as important as looking for the right dress, cake and first dance song.  Manns are able to provide the brand new Range Rover not only once but twice for your wedding day.  With an established tradition in being reliable exclusive and luxurious there is no better way to get to your wedding venue or wedding reception than in a Range Rover.  It solves many large bridal dress or tall groom complications Manns have encountered before, Travel in style comfort and Luxury with our White Range Rover Wedding Car option
Complete Our Quick Enquiry Form For Your white Range Rover wedding Car